---
Page content
We're thrilled to offer you a sneak peek of our dynamic and thought provoking program topics!
At FIBE, we won't just explore the recent topics of the fintech industry - we will also define its future within controversial panel discussions, unexpected keynoters, and engaging formats.
Join us at this groundbreaking event and get inspired on a new level!
Big Bang Berlin - The Explosion of Fintechs
Berlin - the City of Techno and Innovation
Berlin, SF, Mumbai: the secret Source of rising Fintech Hubs
What's happening in Fintech?
Fintechs in a World of Uncertainty: Navigating Geopolitics, Markets, and Tomorrow
Cracking the Code: ESG and the role of Banks and Fintechs
Expanding Horizons
Creating European Champions, what's next? - the VC Talk
Unraveling the Talent Maze: Solutions for Overcoming Skill Shortages
Emerging Fintech Markets: Spot on Africa
Uncover Tomorrow's Visions
Empowering Fintech with generative AI: The Future unveiled
FinTechs under cyber-attack: Fighting rising fraud
Trailblazing Fintech Founders
Real Stories of Triumph: Navigating Growth through Setbacks
Fintech Pioneer Mindset: Embracing the Quest for Speed, Excellence, and Beyond
If you'd like to become a partner or speaker, please reach out and send us a message.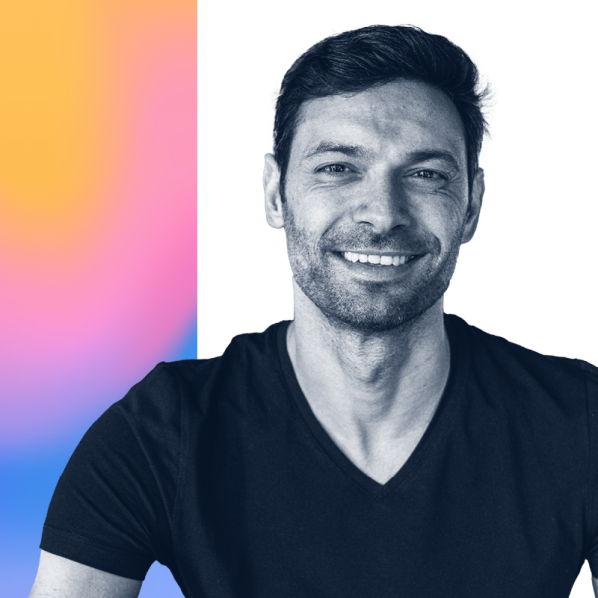 Ali Niknam
Ali Niknam set up his first company when he was just 16 years old. When he turned 20, he founded TransIP, which grew to be the biggest domain name and web hosting provider of the Netherlands.
In 2012, he founded Neobank Bunq in Amsterdam - the first bank in 35 years to receive a European banking license in the Netherlands. It focuces on the power of AI to make banking safer and more effectively than with any traditional method.
For a long time, Niknam financed its start-up itself. In 2021, the investor Pollen Street invested 193 million euros in the company, making it a unicorn. The company has been profitable since the 4th quarter of 2022 and is pleased to have ten million users.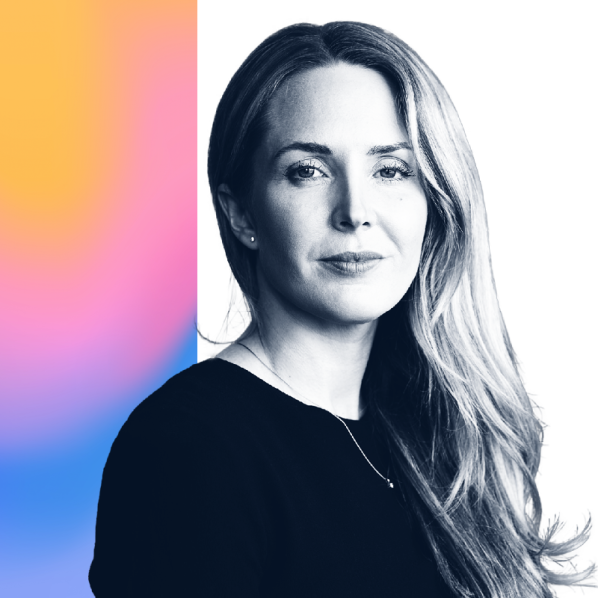 Jessica Holzbach
Jessica Holzbach is a serial fintech entrepreneur and CEO of Pile Capital, a solution helping startups and VCs to manage their treasury and reduce financial risk.
She is also the co-founder of Penta, a digital business bank, that she scaled up to over 30,000 customers with over 45 million in venture funding.
Jessica's impressive achievements have been appreciated by Forbes "30 under 30" award in Finance and by winning the Startup Awards 2021. Beyond her work she is an active angel investor in early-stage companies, and also a share her viewpoints as a sought-after advisor to other fintech companies or as a seasoned speaker at several events.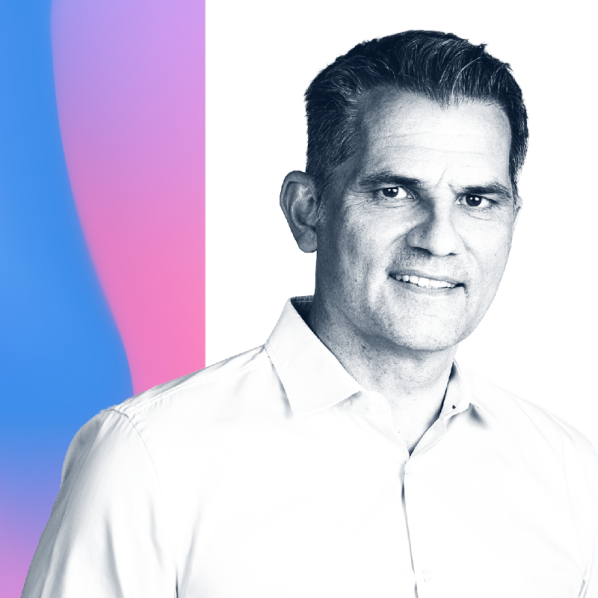 Carsten Höltkemeyer
Carsten Höltkemeyer knows the financial industry well: for many years he headed Barclaycard's German business, followed by positions at payment service provider Concardis and lending platform Auxmoney.
Meanwhile he has taken on one of the most prominent jobs in the Berlin fintech scene. He is the CEO of the Berlin startup Solaris, which is a partner bank behind fintechs like Vivid and Bison.
He is facing exciting challenges: Solaris has come under the scrutiny of the financial supervisory authority in Berlin, while they must find a path to profitability.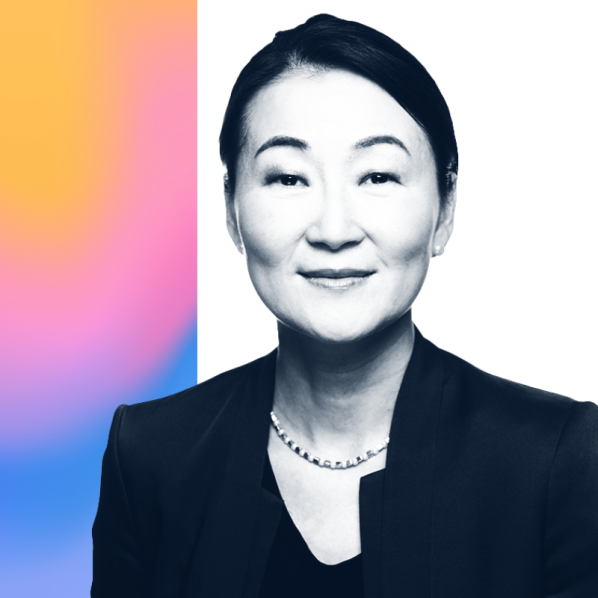 Dr. Feiyu Xu
Dr. Feiyu Xu is co-founder and chief innovation officer of Nyonic. This start up aims to develop a foundation model for AI that is suitable for specialized applications in business and supports multiple European languages.
Prior to this she held leading positions in AI divisions of well-known companies like SAP and Lenovo with more than 20 years of experience in AI.
In 2014, she was awarded the title of DFKI Research Fellow, the highest honor for DFKI researchers and was selected by Forbes for their 2019 China List of Top 50 Women in Tech.

Brett Scott
Brett Scott is an author, activist, and former broker, who is not only an expert on monetary policy, but also a champion of alternative economic models and movements.
He has been researching the impact of technology on the monetary economy and the downsides of cashless payments for over a decade. In 2013, Brett Scott published "The Heretics Guide to Global Finance: Hacking the Future of Money," his first book. In it, he provides insights into the financial system and shows how activists can use the dynamics of the sector to hack it.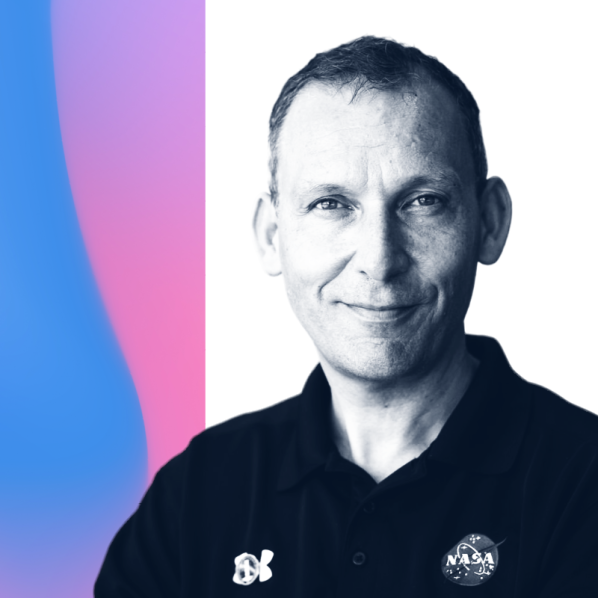 Dr. Thomas Zurbuchen
Thomas H. Zurbuchen, also known as Dr. Z, is a former NASA science director, who oversaw launching 37 missions and two Mars landings.
Previously, he was a professor of space science and aerospace engineering at the University of Michigan, where he also founded the Center for Entrepreneurship. Over the course of his career, Dr. Zurbuchen built multiple space instruments and involved several innovations in his projects. He is known for driving innovation and linking research with business.
In 2023 he received the "Innovator of the Year" Award by Wirtschaftswoche.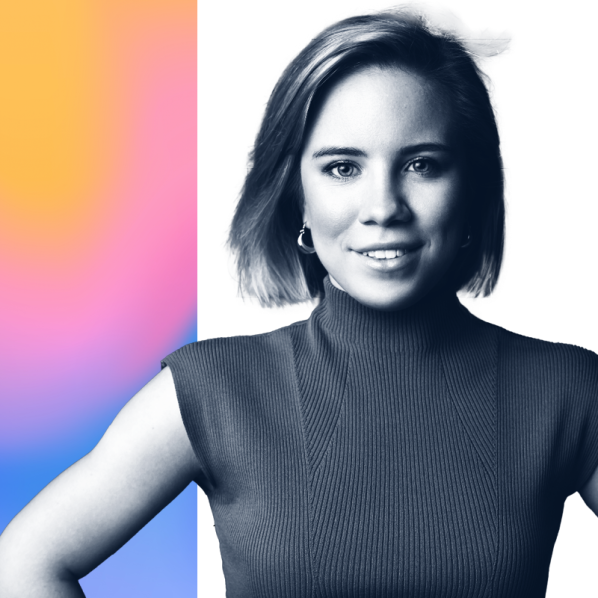 Olga Shikhantsova
Olga Shikhantsova, Principal at Speedinvest, stands for believing and investing in early-stage startups across Europe.
Since joining in 2021, she has led investments in Finary, Unstoppable Finance, and Fiat Republic. Prior to Speedinvest, Olga ran Target Global's Fintech investments, investing in 15 startups over three and a half years, including Rapyd, Zego, and Copper. She also covered Fintech for Finsight Ventures and Binomial Ventures, both based in Moscow.
Olga was included on the Forbes' 30 Under 30 list in the Finance and Investment category.

Eric Demuth
Eric Demuth is co-founder and CEO of Bitpanda, one of the most successful fintechs in Europe and Austria's first unicorn company.
The retail investment platform allows both beginners and experienced investors to invest in their desired cryptocurrencies, crypto indices, stocks, precious metals and commodities.
Today, Eric is actively shaping the global fintech community as an expert, entrepreneur, and angel investor.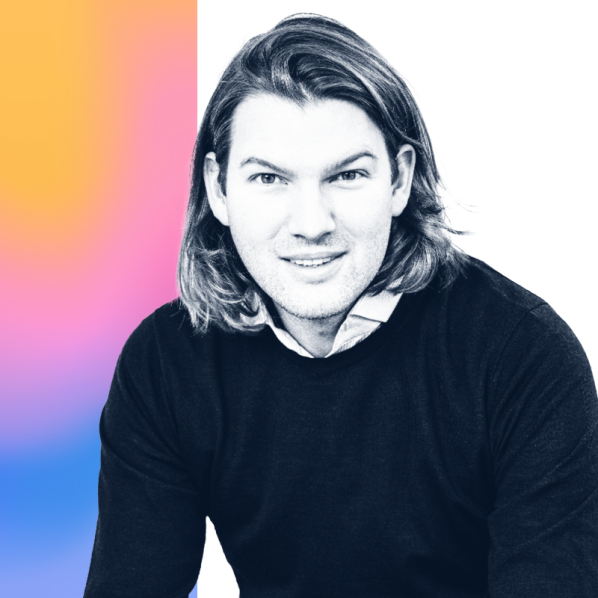 Valentin Stalf
Valentin Stalf co-founded N26 in 2013 with the vision of building a company that would make banking more accessible to millions of people around the world. Today, N26 is one of the fastest growing mobile banks in the world and has more than 8 million customers.
Before that, he participated in the creation of Payleven and Paymill, companies specializing in mobile payments.
Valentin also acts as an investor and has backed several startups in Europe as well as venture capital funds. He also advises various investors around the world.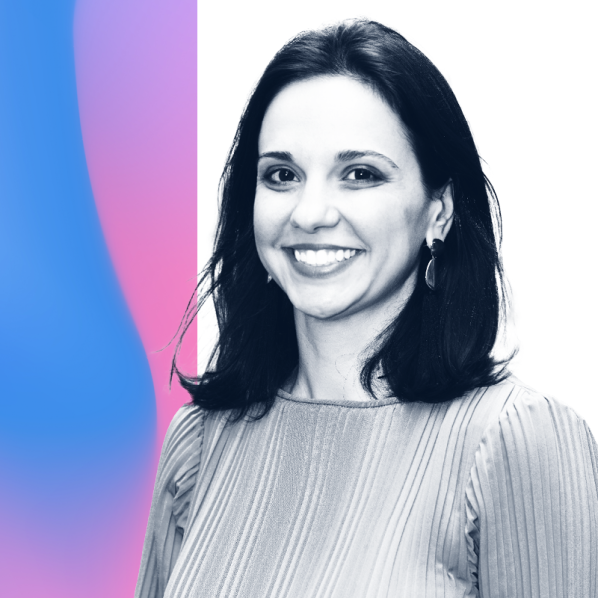 Katie Palencsar
Katie Palencsar is an investor and thought leader in early-stage company building, venture studios, and the female founder investment ecosystem. Currently she is a Partner at Anthemis, where she also serves as Global Head of Venture Studio and leads the Female Innovators Lab Fund, investing in early stage female founders in fintech. Since launching the fund at the end of 2019, Katie has led its global expansion and AUM growth with backing by Barclays, Aviva, Visa and BMO and now investing across North America, UK and Europe.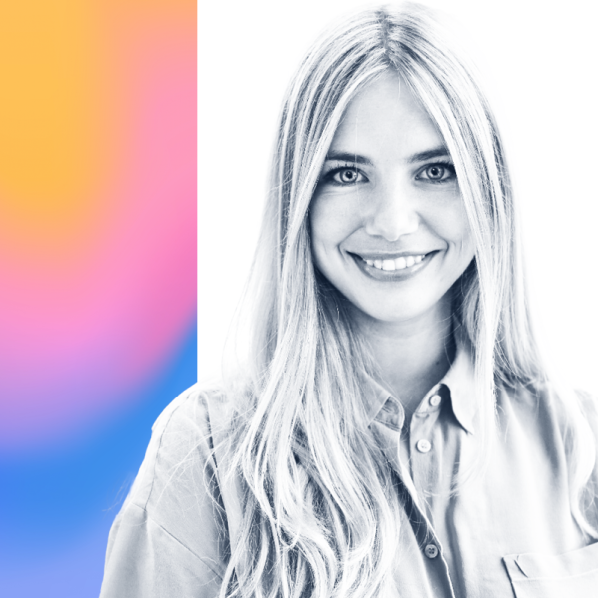 Magali Van Bulck
Magali Van Bulck is European Policy Officer at Wise, formerly TransferWise. It is a global and fast-growing technology company with over five million users, that is building the best way to move money around the world.
Magali Van Bulck is focused on financial services policy and consumer awareness campaigns to make finance fairer. Therefore she is aims improving transparency in cross-border payments, lowering the cost of remittances and providing a pathway for non-banks to join the national financial infrastructure.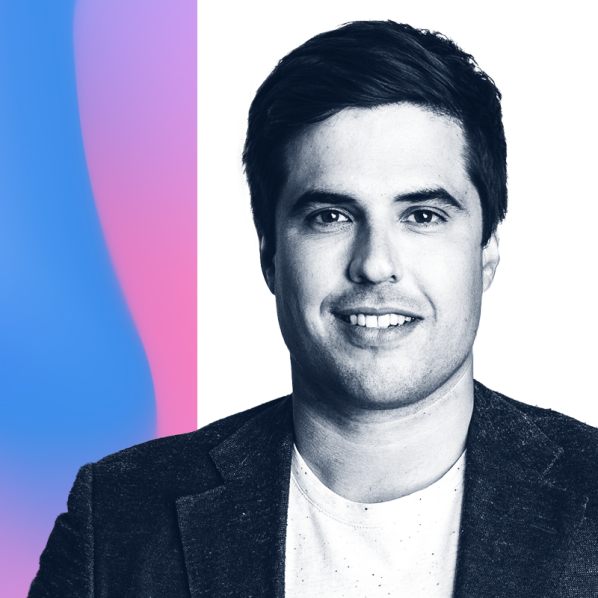 Ramin Niroumand
Ramin Niroumand, also known as the Fintech-Pioneer in Germany, joined Motive Partners as a Partner and Head of Motive Ventures. He is responsible for sourcing and executing investment opportunities with a focus on identifying trends and growth for Motive portfolio companies.
Ramin is also the founder and Executive Chairman of finleap, a fintech ecosystem based in Europe. His leadership spearheaded the disruption of complex legacy domains such as banking, insurance, and wealth management. At one time there are employing over 1,500 persons across 15 portfolio companies. The portfolio is collectively worth over €3bn today and includes 3 unicorns.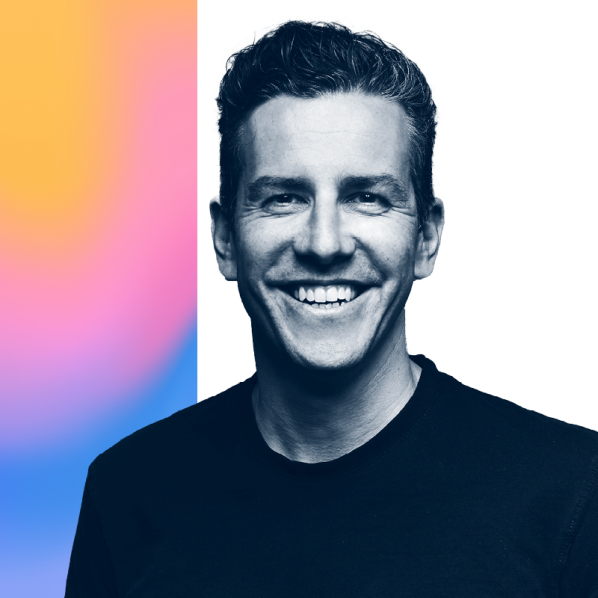 Adrian Locher
Adrian Locher is Co-Founder, CEO and General Partner of Merantix, an AI investment platform based in Berlin. He is also the initiator of AI Campus, a non-profit center for the AI community in Berlin.
Over the last 20 years, he has been an entrepreneur and investor, founding more than 10 companies in Europe and the US in the software, technology, e-commerce and AI sectors.
He sold his last company, a leading Swiss e-commerce company, with a turnover of EUR 100 million. Adrian has received several awards and chairs the board of START, Europe's largest student entrepreneurship initiative.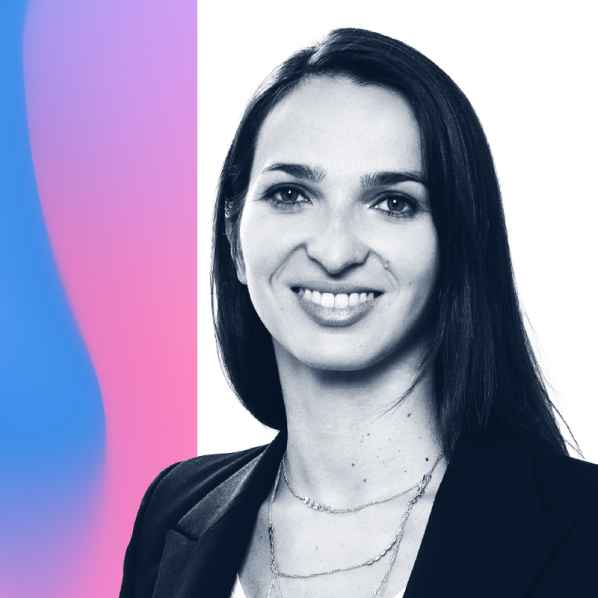 Elina Berrebi
Elina Berrebi is co-founder of Revaia, a European growth fund.
Revaia invests in growth-stage European companies with global ambitions and sustainable leadership, helping them navigate the entire lifecycle from growth stage to IPO and beyond.
Prior to founding Revaia, Elina was involved in the creation of Eurazeo Growth and worked as an investment manager at Bpifrance. She has experience in financing, structuring and monitoring more than 30 growth companies and currently serves as a board member in several companies.
Elina Berrebi has received several awards for her work.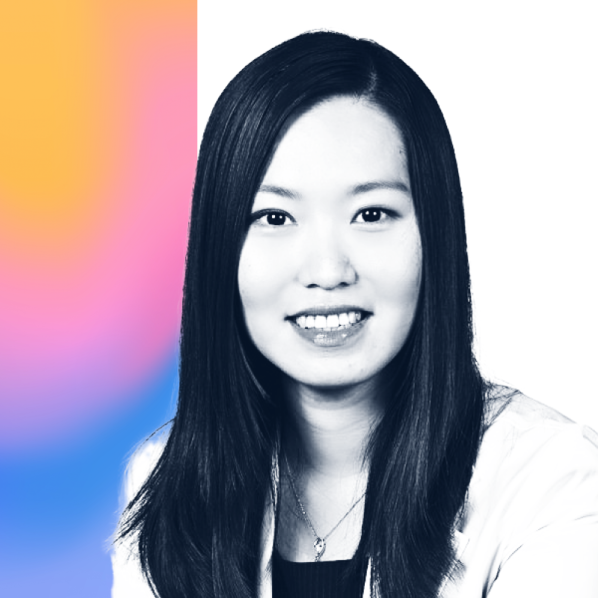 Lesley Li
Lesley is the managing director and co-founder of U Impact. The award-winning startup helps financial institutions turn their ESG costs and regulatory burdens into revenue and growth opportunities by using data to empower their end investors to be more confident and sustainable.
Prior to founding U Impact, she worked for leading investment banks including JP Morgan and Barclays in London for over ten years. She completed two master's degrees in finance and industrial management at the University of Cambridge.
She gave a TEDx talk in Berlin in 2022 and was selected two times for the Women in Fintech Powerlist by UK Innovate Finance.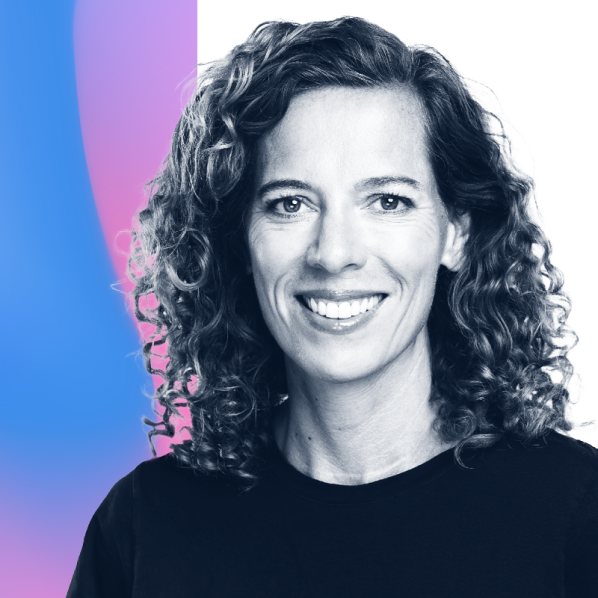 Miriam Wohlfarth
Miriam Wohlfarth is the Co-CEO of Banxware. This Berlin-based financing startup enables young founders in the e-commerce industry an alternative to traditional bank lending by seamlessly integrating lending into online sales platforms.
Back in 2009, Miriam founded the fintech company Ratepay, which makes her to one of the first female fintech founders in Germany. In the meantime, Ratepay has reached "Unicorn" status.
Furthermore, Miriam is a member of the Digital Finance Forum of the German Federal Ministry of Finance, a supervisory board member in various corporations, partner of Payment & Banking, LinkedIn Top Voice, and successful book author.
Through various initiatives, she gets young people excited about digitalization and programming. Manager Magazine has ranked her among the top 100 most influential women in German business for several years now.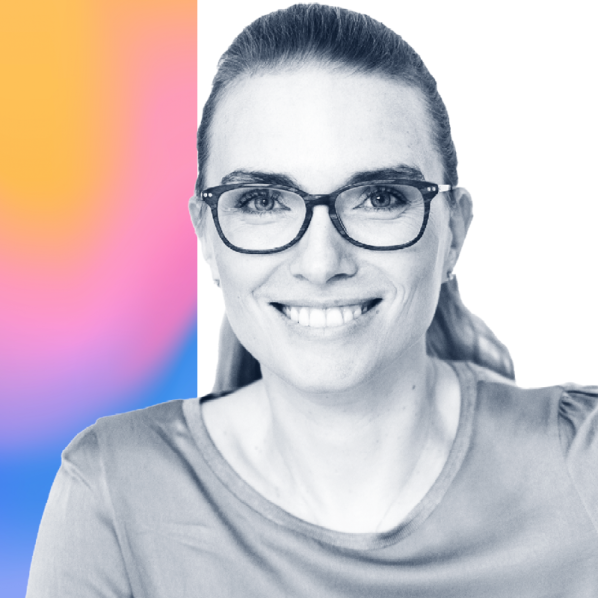 Tatjana Kiel
Tatjana Kiel is CEO of Klitschko Ventures and a long-time business partner of Dr. Wladimir Klitschko.
Since the end of 2016, as Managing Director, she has been responsible for the entire set-up and development of Wladimir Klitschko's post-career, as well as the merging and development of new ventures and products. They extracted the FACE the Challenge method from his expertise in nearly 30 years of competitive sports.
Since the start of the war in Ukraine, Tatjana Kiel's work has had another focus. Her aid initiative #WeAreAllUkrainians turned into a non-profit GmbH of the same name, which implements sustainable aid measures and mediates between donors, Ukrainian NGOs and aid projects on a needs-oriented basis.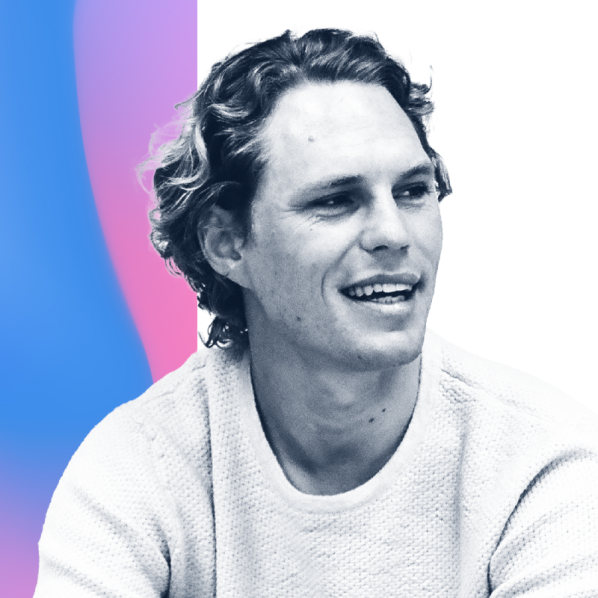 Erik Podzuweit
Erik Podzuweit is co-founder and Co-CEO of Scalable Capital, a leading investment platform in Europe. He has many years of experience in the finance sector and in building digital business models.
Before founding Scalable Capital, he was Co-CEO of Westwing Home & Living, responsible for the German business. Prior to this, he worked as an Executive Director at Goldman Sachs in London and Frankfurt for seven years. There, he advised financial institutions in the area of capital investments and was responsible for an electronic trading platform.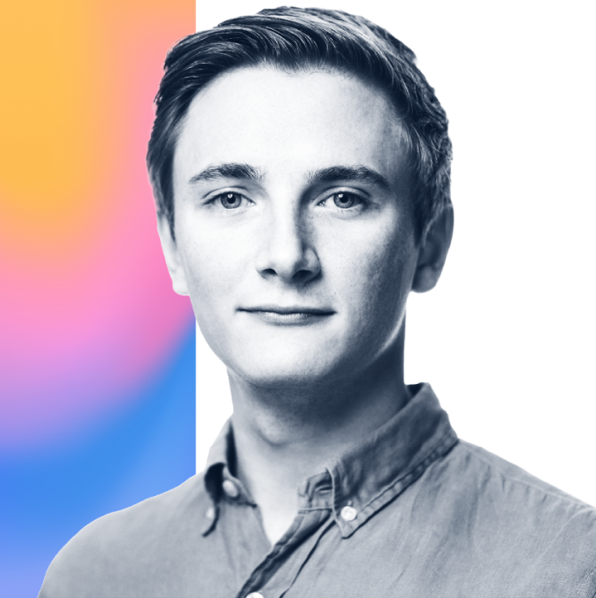 Lukas Zörner
Lukas Zörner is Managing Director Germany of Qonto, the European market leader in financial management for SMEs.
He has the entrepreneurial gene: at the age of 21 he began his carer as an analyst at Morgan Stanley, and at the age of 23 he already founded his first startup - and other fintechs, like the AI-driven fintech Mespo, followed.
Most recently, he helped build the fintech champion Penta. Since the merger of Penta with Qonto, he has been VP Germany of Qonto. This puts him in charge of the German business, and he is also part of Qonto's Global Executive Committee.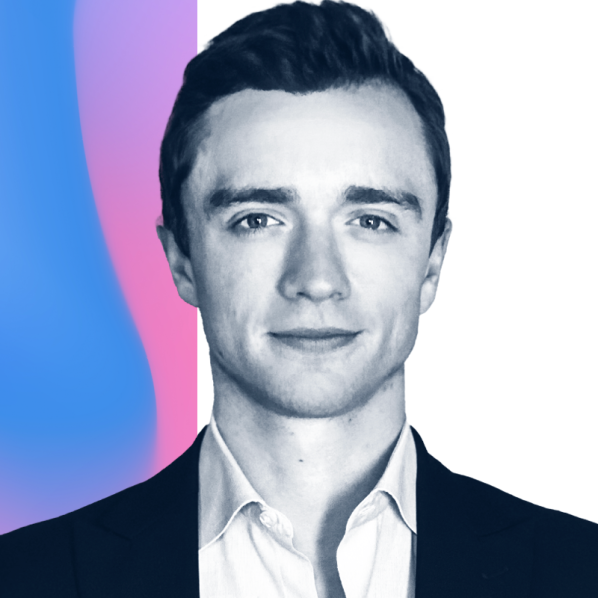 Alexis Augier
Alexis Augier is a former Elliott investment professional.
He was an analyst at Goldman Sachs and then joined the private equity firm KKR.
After a few years, he moved to a hedge fund and then founded Vega - a wealth management firm targeting younger, underserved high-net worth individuals in the UK. This digital platform seeks to bridge that gap in the market, and was launched $8.3 million in seed capital.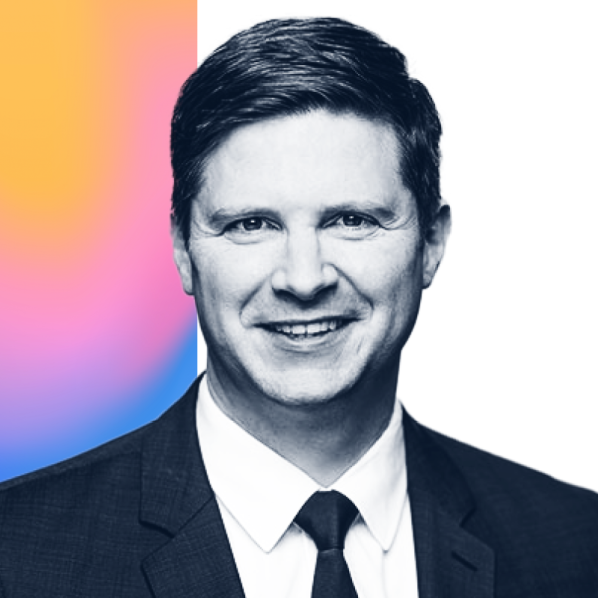 Dr. Florian Toncar
Florian Toncar is a German politician (FDP) and lawyer. He has been a member of the German Bundestag for many years and has been Parliamentary State Secretary to the Federal Minister of Finance since 2021.
He is committed to tomorrow's prosperity, sound finances, security in freedom, work-life balance and better infrastructure.